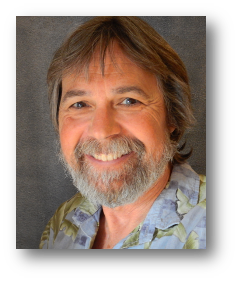 Craig V. Miller

Bridging the Gap ...





System Engineering



Closely interacted with customers for over three years, assisting them in resolving unique issues in the customer's environment such as interoperability, standardization, information security, and network planning.

Designed Key Air Force Network:

Designed, delivered and led customer team to install large ATM (35 node) network at Osan AFB, Korea. Key Interface: Comm Squadron Commander. New network increased capacity 1500%.

Transitioned Customer to new network:

Designed, and led transition team of customer's legacy network to a modern ATM network at Yokosuka, Navy Base, Japan. New network reduced costs, by eliminating a myriad of T1 circuits.

Multicast Beta Software Support:

Supported customer in beta trail of new routing functionality, MOSPF & IPv6 at Pacific Missile Range Facility, Kauai, USA. Key Interface: Advanced Network Design Team. Enabling simultaneous delivery of customer's critical telemetry data.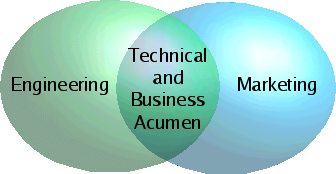 Craig is a Certified Bay Networks Router Engineer, Certified NEC ATM Switch Engineer, a RedHat Certified Technician (RHCT) Redhat Linux, and Hurricane Electric IPv6 Professional.