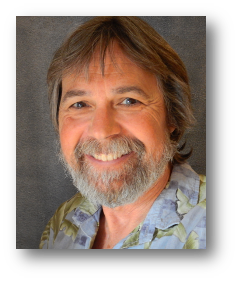 Craig V. Miller

Bridging the Gap ...



Product Management

Experience in Product Development, created and drove the product roadmaps, developed written functional specifications, and detail product requirements. Worked closely with cross-functional teams including QA, Engineering, and Support Personnel.

Successful Software Delivery:

Led a IP product development team of over 50 people for 15 months to successfully deliver Passport Enterprise software version 7.0, providing a feature rich IP functionality for over 100 customers world-wide.

Unified Enterprise Multicast Features:

Managed IP Multicast feature-set on entire Enterprise Product Line for Nortel, organized unified support for PIM-SM across the entire product line, and used by the New York Stock Exchange (NYSE) for stock quote distribution.

Successful Product Integration:

One of three team leads in the successful integration of Alteon Technology into Passport 8600, encompassing 30 people over 11 months, and delivered product a market eager to leverage Layer 7 switching in an existing Layer 2,3 enterprise core switch.

Presented at GTEC:

Invited by Nortel Government Sales team to speak at GTEC 2001, Ottawa: Scaling e-Govt Services with Content Networking. Delivered presentation to over 100 conference attendees.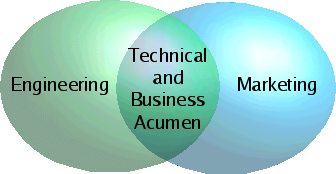 Craig is a Certified Bay Networks Router Engineer, Certified NEC ATM Switch Engineer, a RedHat Certified Technician (RHCT) Redhat Linux, and Hurricane Electric IPv6 Professional.